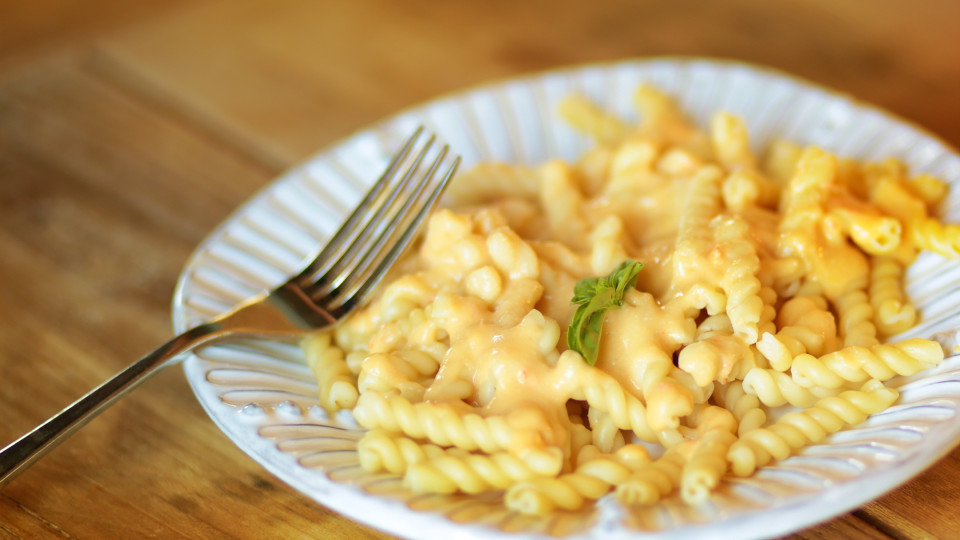 Use anywhere a cheese sauce is required. Like mac n cheese. This non-dairy vegan cheese sauce tastes great and the best part is, you don't have to cook it.
Ingredients
1 cup cashews, raw
1 cup water
¼ cup sun dried tomatoes
1 clove garlic
3 tablespoons lemon juice
3 tablespoons nutritional yeast
1 tablespoon onion flakes
½ teaspoon salt
Instructions
Add all ingredients to a blender and blend until the sauce is completely creamy.
Ready in about 5 minutes
Makes depends on application