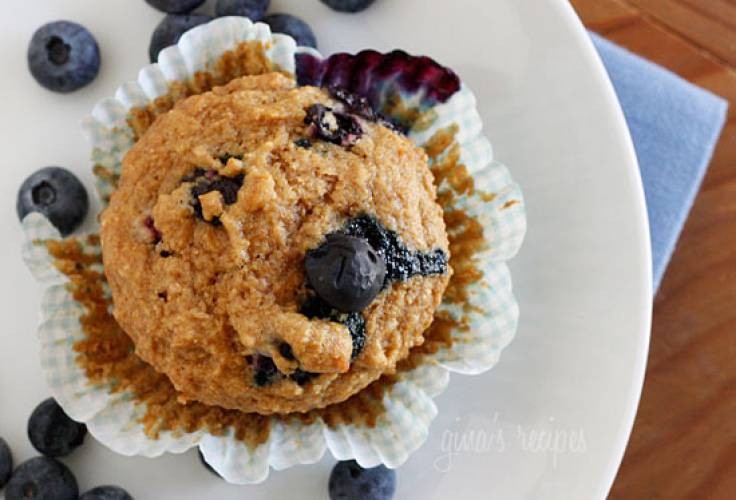 When was the last muffin you ate just hardly over 200 calories? And there was no second, third, and fourth muffin to lead you astray? Voila, friends. Welcome to the one muffin revolution.
Ingredients
3 tablespoons whole wheat pastry flour
1 tablespoon raw sugar
1 tablespoon agave nectar
1 tablespoon plant-based milk (soy, coconut, almond, rice)
¼ teaspoon baking powder
1½ tablespoon frozen blueberries, rinsed
¼ teaspoon lemon extract (optional)
Instructions
Preheat oven to 350°F. Grease a single muffin cup (or use a Reynolds tinfoil liner) and set aside.
Add all ingredients in order to a small mixing bowl, then stir until completely combined.
Transfer to muffin cup and bake 15-20 minutes, or until a toothpick inserted into the center comes out clean.
Ready in about 25 minutes
Makes 1 muffin