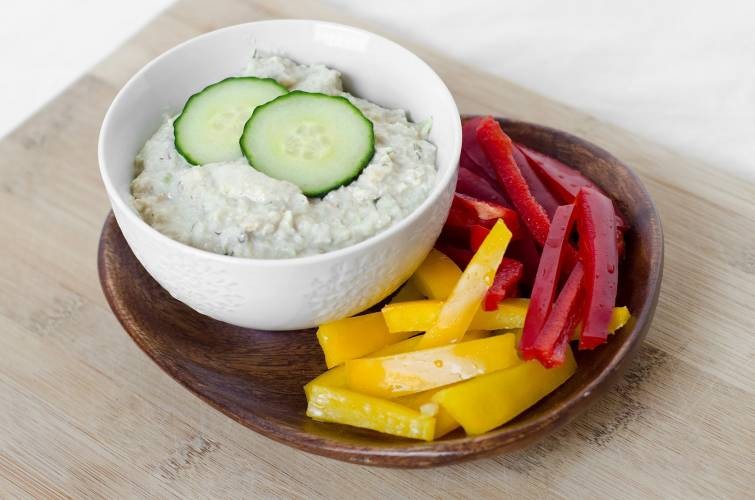 You're in luck! It's hard to find a decent dairy-free recipe for tzatziki but let me tell you from experience, this one is a clear winner.
Ingredients
1 cup Tofutti sour cream
1 cup cucumber, peeled and grated
½ teaspoon garlic, minced
½ teaspoon fresh dill, chopped
¼ teaspoon mustard (optional)
¼ teaspoon garlic powder
1 lemon, juiced
1 tablespoon fresh mint, chopped
1 teaspoon sugar
½ teaspoon sea salt
Instructions
Combine ingredients and chill before use.
Ready in about 5 minutes
Makes 2 cups