This is an amazing, completely plant-based filling for stuffed shells, manicotti, lasagna, and even pizza!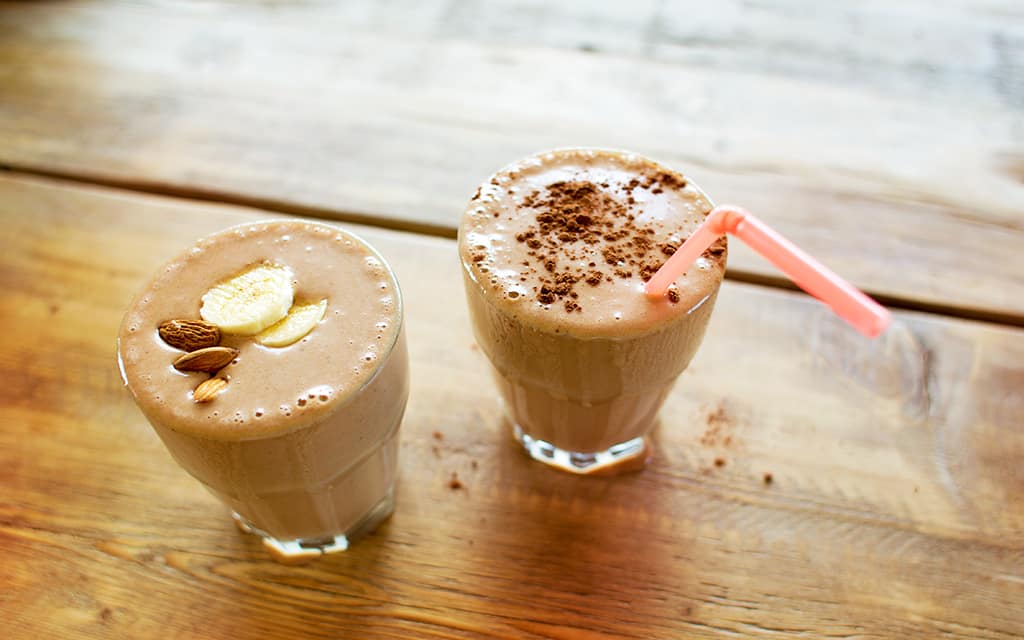 Almonds, peanut butter, dates, chocolate, bananas…tell me one of those things isn't on your "favorite foods" list.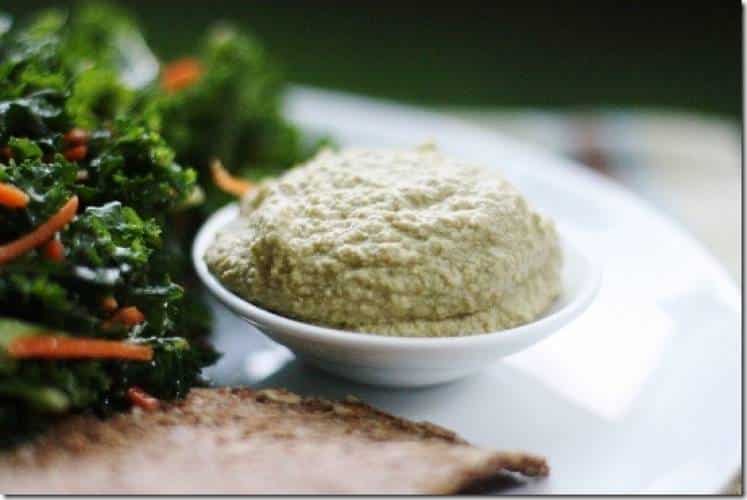 We were given this recipe by Chef Ron Russell of Sun Cafe in Los Angeles, CA and Plum Cafe in Sacramento, CA. It has a deliciously mellow texture that's perfect for veggie dips and sandwich spreads.