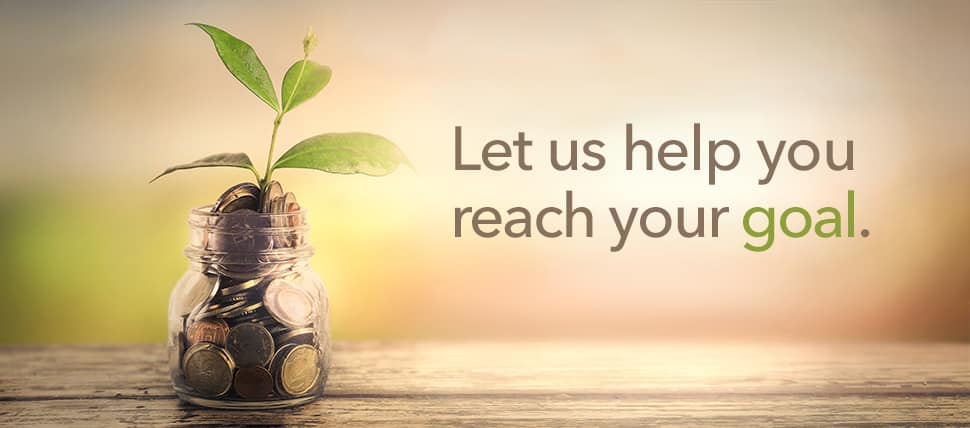 Fundraising goals, personal and community health goals—we want you to reach them all.
At Life and Health Network, we are always looking for better ways to inspire and encourage you to live and share a healthier life. Life and Health: Fundraise is another way to do this.
Read further if you fit one of these categories:
You're part of a church, school, or organization that needs to raise funds for a mission trip, activity, or simply to support your existing programs.
You're just an individual who has used From Plant to Plate cookbooks and experienced the wonderful changes that come along with a fresh, plant-based diet…and now you want to share that gift with many others.
Now, you can skip the boxes of chocolates or gadgets. For your next fundraiser, use the From Plant to Plate cookbooks as an easy, attractive, and beneficial fundraising tool.
From Plant to Plate
From Plant to Plate was created with freshness, simplicity, and overall wellness in mind. Designed to instruct and coach a new vegetarian through a plant-based diet—from how to stock your fridge to how to read a nutritional label—From Plant to Plate goes over all the basics and makes it practical with 100+ delicious, easy to follow recipes and corresponding cooking videos.
Buy 1 book for $10
Sell 1 book for $20-25
(1 case minimum, 16 books per case)
From Plant to Plate Diabetes Edition
The diabetes edition of From Plant to Plate is a "how to" book that guides diabetics, prediabetics, and anyone seeking a healthier lifestyle, through very aspect of systematically of personalizing a diet plan that works for them. Currently, one-third of Americans are suffering from diabetes or prediabetes. From Plant to Plate: Diabetes Edition contains everything needed to transfer one's health through the power of nutrition.
Buy 1 book for $10
Sell 1 book for $20-25
(1 case minimum, 16 books per case)
Check out these exciting testimonials from students and staff:
Order a case today!
For more info, please contact [email protected].