Sitting in the heart of the "Iron Triangle," Beacon Light Adventist Church in Richmond, California on September 11 became their name. A beacon of light. Light in a community hit hard by crime, unemployment, and poverty. On September 11, 2022, Life and Health free clinics together with Beacon Light church provided free dental, vision, medical, and mental health services throughout the day. Patients were seen on a first-come, first-served basis, no insurance was taken or needed. Everything was free.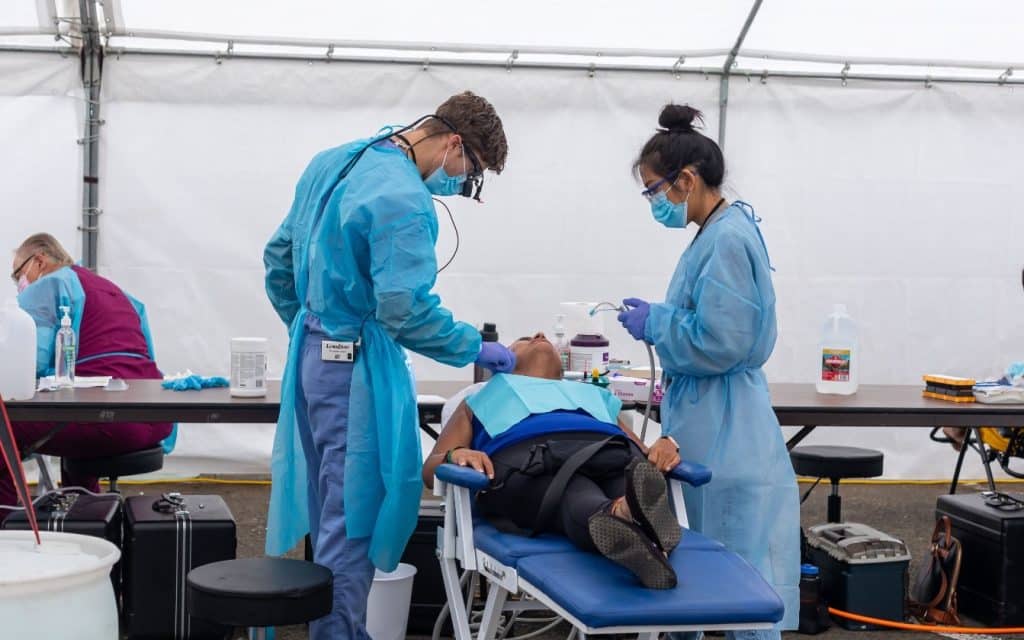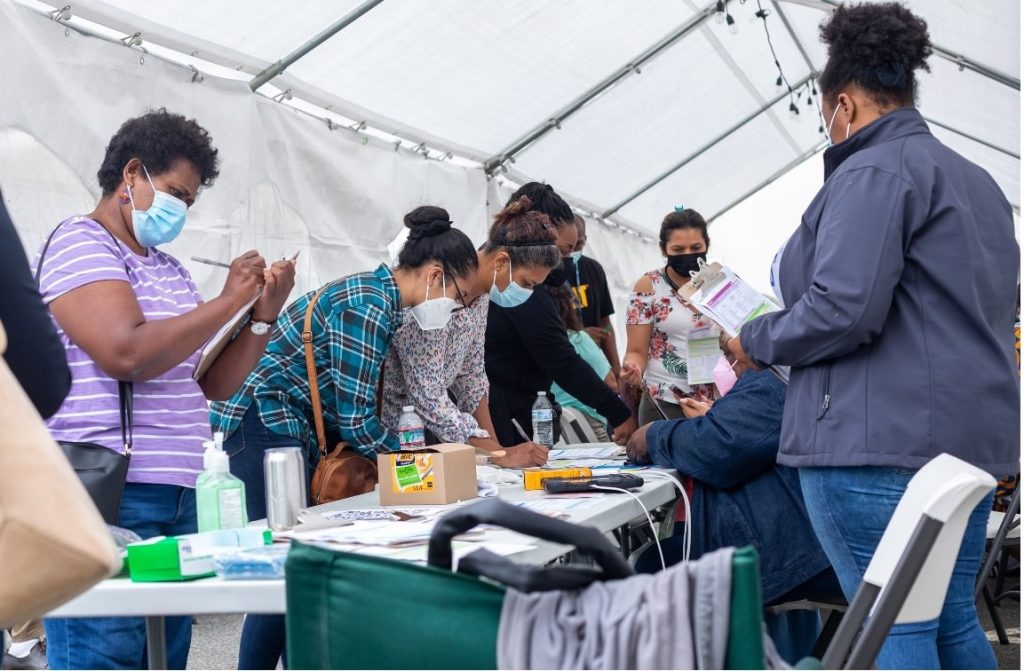 There were long waits, but the time went quicker because of interesting health lectures by Dr. Milton Mills, MD, a medical doctor who appeared in the documentary "What the Health." (streaming on Netflix). He spoke about the connection between good health and lifestyle. With a lot of Q&A throughout the day, people found the waiting time extremely valuable. How often do you get to ask all the questions you want about nutrition and even your specific illness and have a physician give you detailed answers? That's right, never. People didn't want to leave. Although not planned, translation into Spanish started happening spontaneously by a Spanish-speaking patient also waiting with everyone else.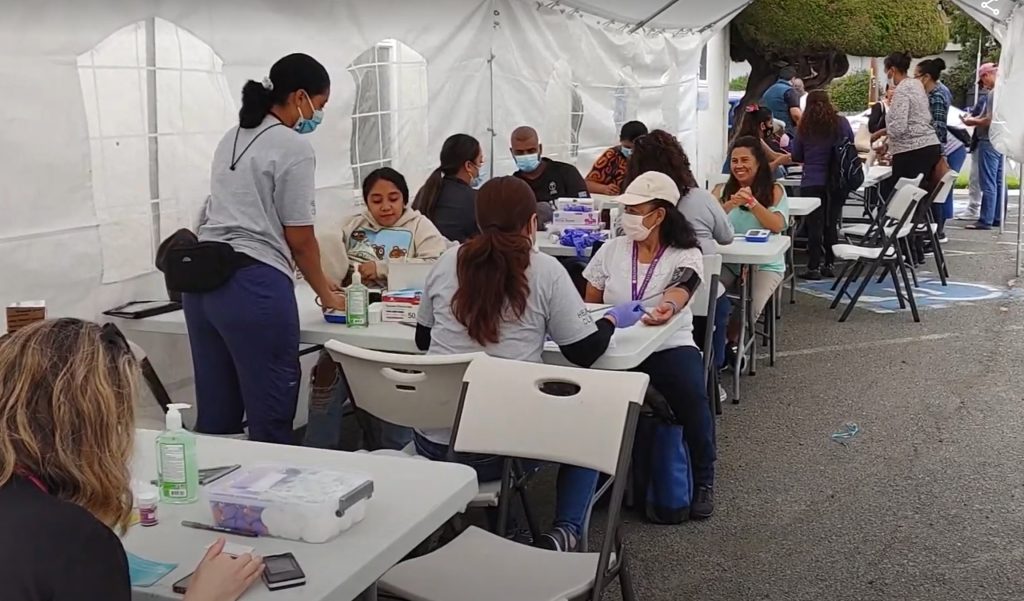 The clinic happened mostly inside the church, but a large tent was erected in the parking lot in the back for the dental services. Ten dental operatories filled cavities and performed extractions, teeth cleanings, and other restorative work. An optometrist worked with volunteers to provide free prescriptions and glasses. Life and Health works together with Better Vision, Better Hope to provide free frames and lenses. Better Vision provides the latest frames donated by manufacturers so these are not old styles. The lenses all come with UV protection. The chosen frame and prescription are sent to Better Vision in Texas, and they grind the lenses. Patients receive their glasses a few weeks later.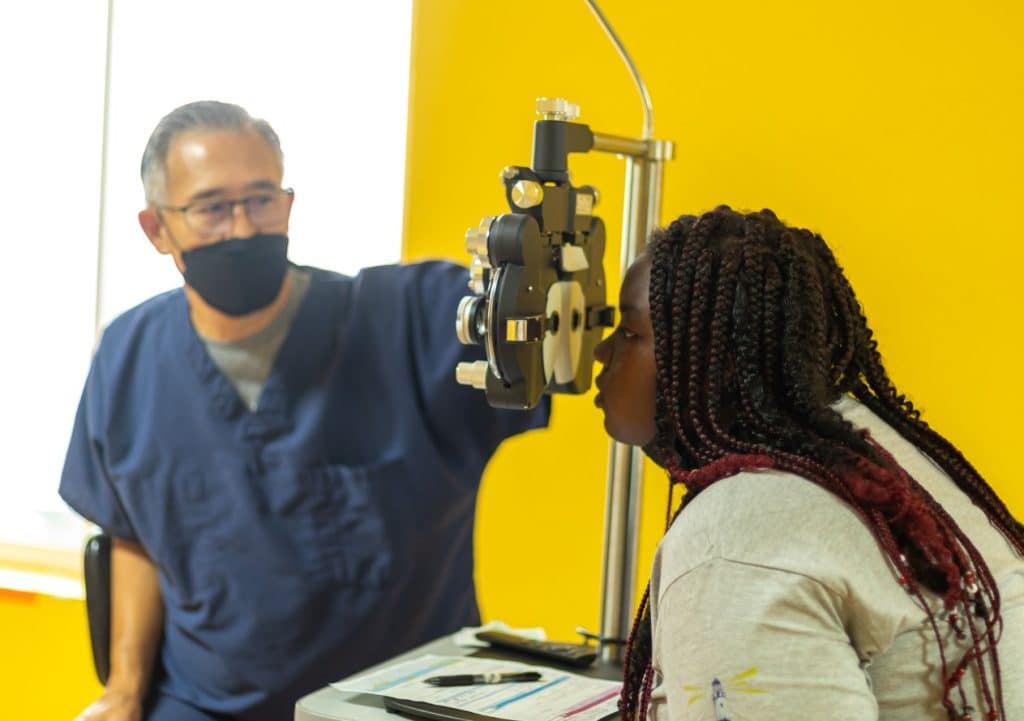 While this was not a huge event, 172 people were helped at the clinic with either dental or vision and in many cases, both. Everyone wanted to take the free stress screening test and mental health volunteers worked with those people that had questions or wanted more resources.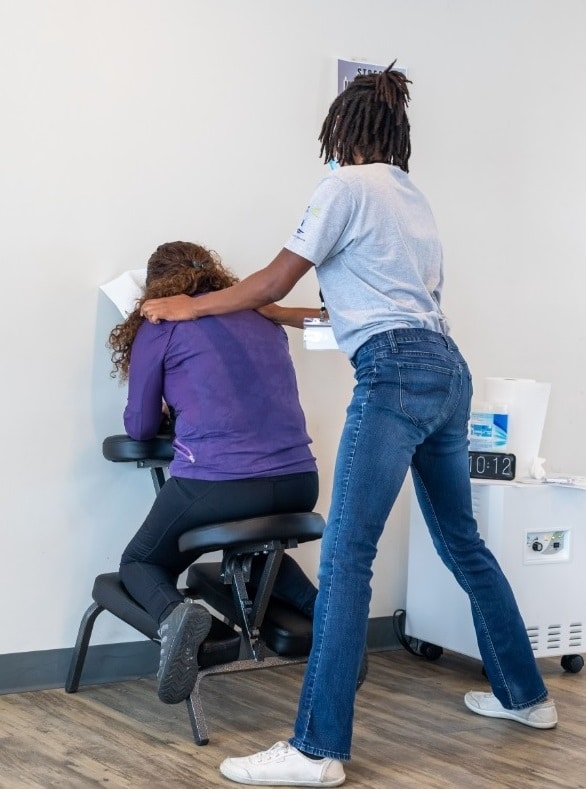 With 66% African American and 34% Latino living in Richmond, there is racial tension tracing back to the 80's when the Latino population grew rapidly in a community that was mostly African American. But by opening up the clinic to everyone, Beacon Light, a predominantly African American church, reduced racial tension with kindness. Over 100 volunteers came together that day from all ethnicities and worked together.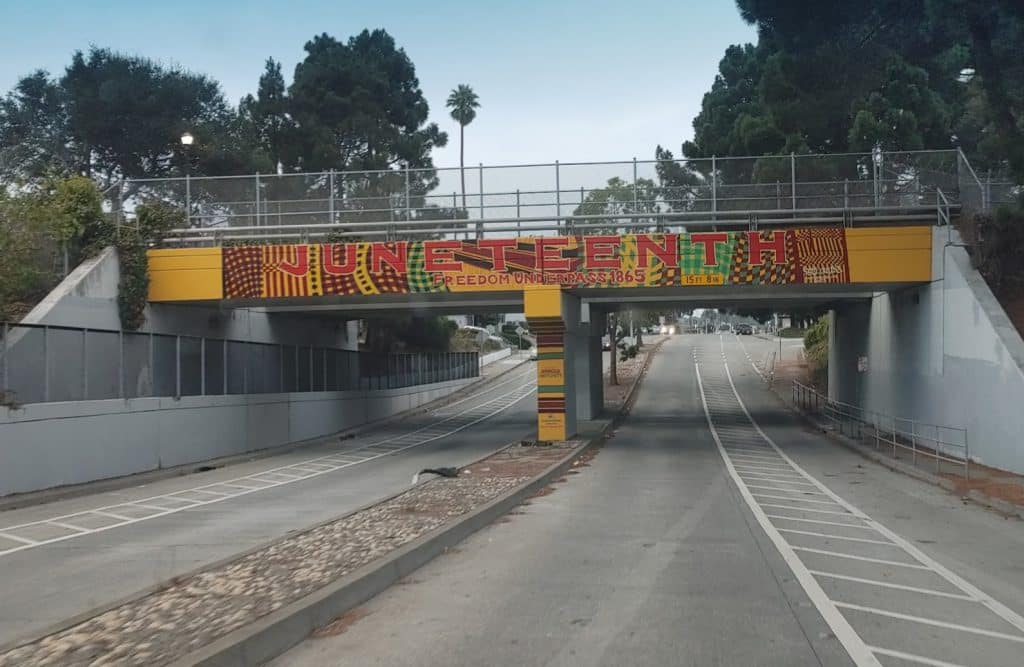 If you want to volunteer at a Life and Health Free Clinic, go to our clinic page to see where we're going next. Volunteer licenses are easy to get in most states like California so if you're a licensed medical volunteer that wants to help, we can help with a temporary volunteer license. Non-medical volunteers help with registration, sterilization, crowd control, surveys, setup, tear-down and much more! Come to sunny California and volunteer at a free clinic this winter. Sign up now!